5 Quick Fixes To Make Your Home More Energy Efficient
The majority of us believe that we are using less energy now than we were just five years ago. Half of us think we live in energy efficient homes, but 59% of us also say that our energy bills have gone up, according to consumer research by the Shelton Group, a marketing and advertising agency that specializes in energy-efficiency issues.
Thanks to inflation, energy costs are on the rise. So what can we do about it?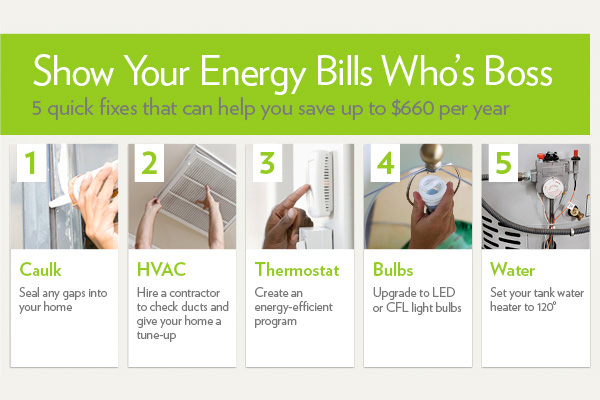 Houselogic.com has a great article to help you understand why your energy costs are where they are and how, with a couple of low-cost measures, you can take back your energy bills.
At Domain Homes we offer a number of cost-saving, energy efficient features as a standard. If you are in the market for a new home and would like to take a look at several of our highly energy efficient homes, visit our Discovery Center at 5701 S MacDill Ave in Tampa. You don't need an appointment. We are open seven days a week (Mon.-Sat., 10-6; Sun. 12-6).
—
At Domain Homes, our philosophy is simple… to build homes that inspire and enrich our homeowners lives. For more information, check out our website www.domainhomes.com and be sure to "Like" us on Facebook.